Our current auction
Online Elite Bull Sale - Friday, the 28th of October - 15:00 PM
This is a traditional English auction.
Auction is closed.
ONLINE ELITE BULL SALE OCTOBER 28TH 2016
Click here for the Sale catalogue
SALE METHOD
The sale will start on Friday, October the 28th on 15:00 / 03:00 PM CET and the lots are selling one after the other. Lot 1 starts selling at the start time of the sale, Lot 2 starts when Lot 1 is finished, Lot 3 starts after Lot 2 is finished, etc.


Start: Friday, October the 28th on 15:00 / 03:00 PM (Central European Time)
Next lot: After previous lot has closed
Lot duration: Each lot starts with 3 minutes sale time
Popcorn minutes: 3 minutes (When a bid placed in the final 3 minutes the clock will be automatically extended up to 3 minutes again)
Read more about how the sale works here.
SALE UPDATE
The sale updates will be mentioned here and on the individual catalogue pages

GENERAL UPDATE - Updated genomic indexes on


Lot 1. Drouner DH DG Mano
Incredible combination:+2623 GTPI / 3930 gPFT & 3396 GLPI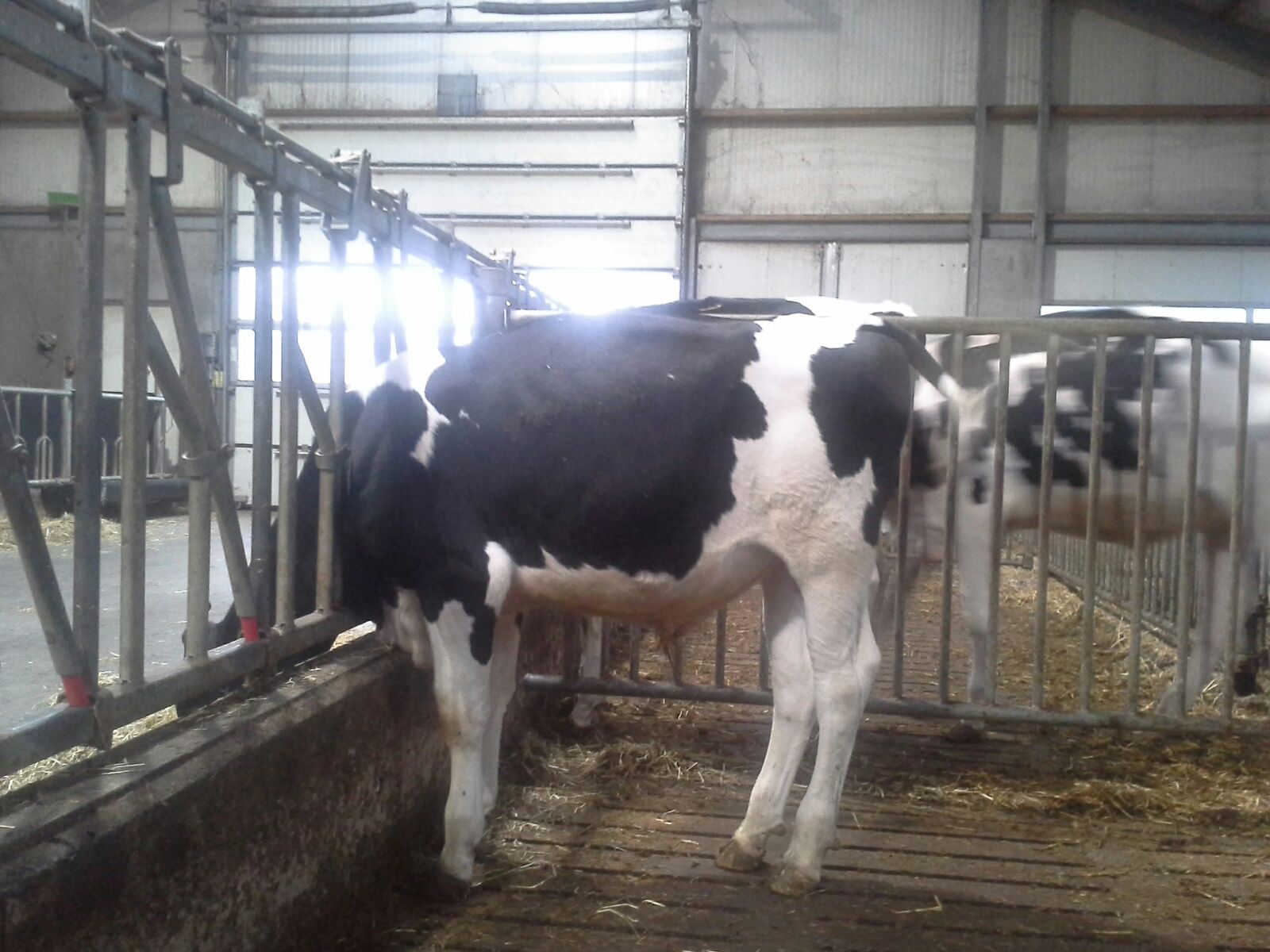 Lot 5. 1st Choice Male: Emilio / Sillian x H. Tobias AM Mcc Adela
>10 implants to EMILIO (PTAT +4.10) - Next IVF session to SILLIAN - 1st Choice bull from at least 15 implants with at least 2 bulls to choose from.

Lot 7. Col Orion
Huge index in all systems: +2649 GTPI / +688 g PLI / +4019 gPFT & 3414 GLPI
This Afterburner son is high in different systems. Especially in the UK and Italy he ranks with the best! Bred from the Hickorymae Opine's at Regancrest.


Lot 11. 1st Choice Male x DG Albero Enrica
Grand dam: All.Nure Supersire Eleonor now scored VG-85-IT VG-MS 3yr.

Lot 12. Hul-Stein Rocket *RC
One of the highest POLLED bulls for GTPI (2479), RZG (161), GPLI (645) and GPFT +3669!!

Lot 14. 1st Choice Male Pledge x Ko-Gen Shavanna 2
Picture dam: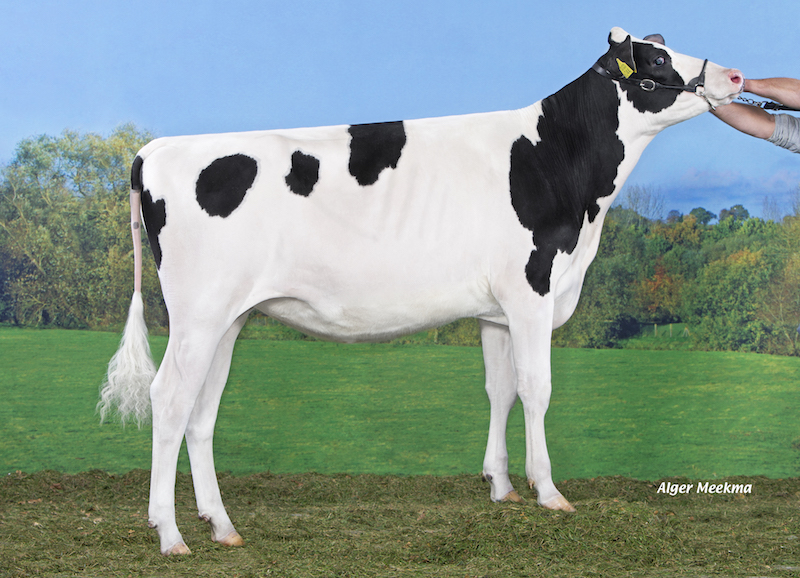 CONTACT INFORMATION
Do not hesitate to contact us for more information or questions.

Diamond Genetics - Tel. +31 (0)38 4606922
Contact persons: Jan de Vries - Tel. +31 (0)6 26250502 - Email. jandevries@diamond-genetics.nl
Jan Postma - Tel. +31 (0)6 42778550 - Email. janpostma@diamond-genetics.nl
Jan van den Oord - Tel. +33 (0)6 79961625 - Email. jan.vdo@diamond-genetics.fr
Steve Mower - Tel. +1 (0)240 5205906 - Email. steve.mower@amsgenetics.com